We can customize your plan to meet your specific requirements and preferences. Additionally, we can provide guidance and support on the best places to visit in Japan, ensuring that you make the most out of your trip and enjoy a fulfilling experience.
---
Photo tour plan
Capturing you beautifully.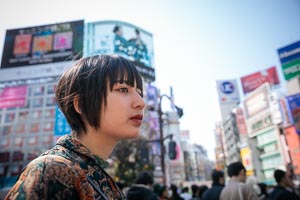 Our primary goal is to capture photos that will become cherished treasures for you.
When you are immersed in the beauty of nature, encounter breathtaking views, or share moments with loved ones, your expressions reflect pure happiness. It is our endeavor to capture these precious moments.
Throughout the trip, we will capture photos of you at various locations you visit. Starting from the moment we meet at your designated pickup location until the end of the trip, our photography coverage spans the entire day's activities.
You will have the convenience of easily downloading more than 100 shots of high-resolution photos. Typically, we upload all the photos within 48 hours after the trip, making them available for you to download. Additionally, we offer the option to create premium quality photo albums for an additional cost.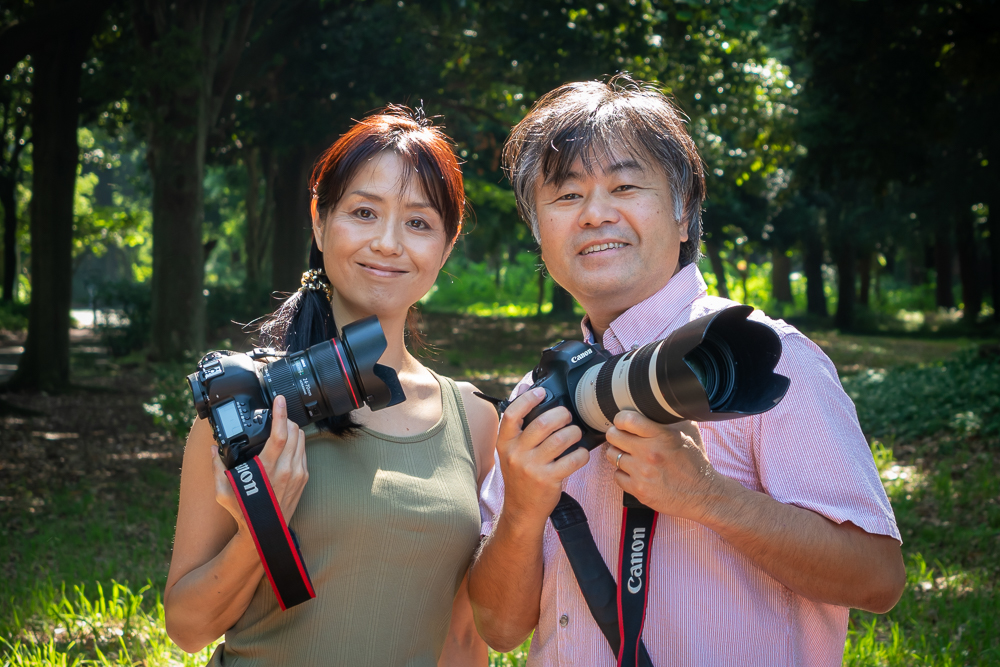 We utilize Canon Professional Cameras and L lenses System to capture all the photos. The images are captured in RAW file format and subsequently edited using Adobe Lightroom. After editing, the photos are exported as high-quality JPG files for delivery.
Our Photography website link is here.
www.mamiandmiz.photography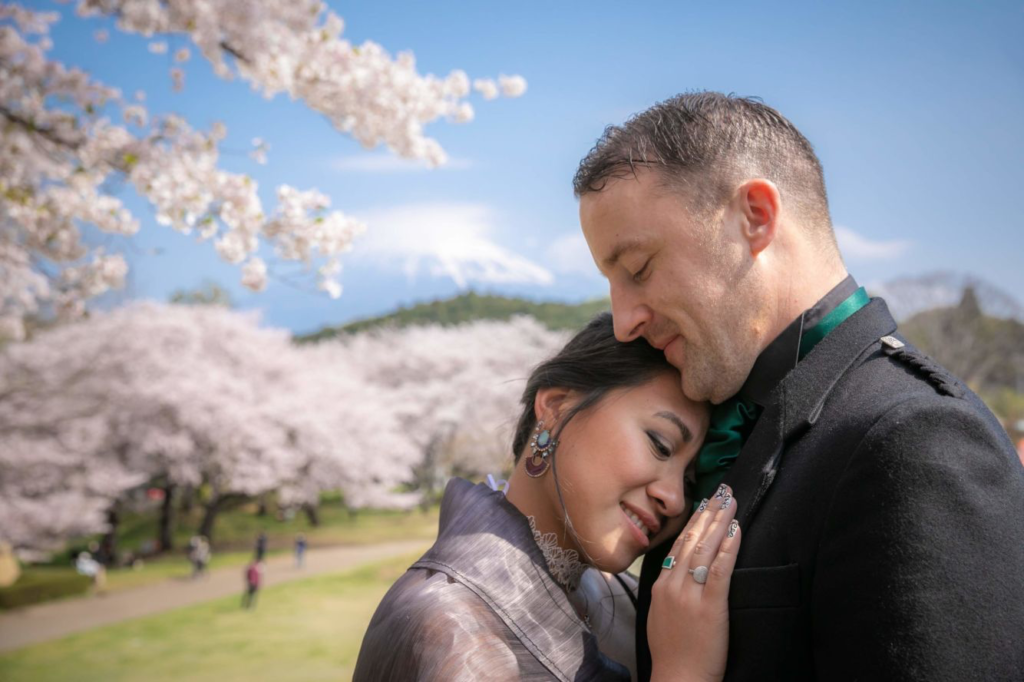 Beyond Tokyo
10 Hours trip
170,000 yen
Available Destinations:
Mt. Fuji, Izu Peninsula, and more (approximately 100km from Tokyo).
Itinerary: Hotel pick-up in Tokyo in the morning, return by dinner time.
Package includes:
Photography service
Petrol
Highway toll
We will have a break for lunch time at where you choose.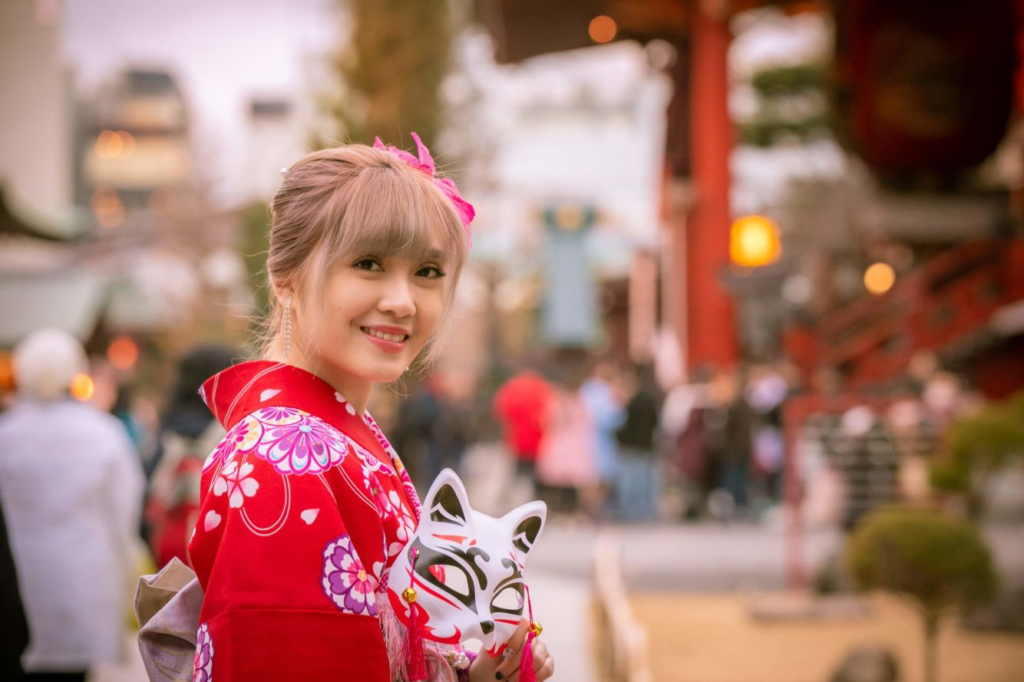 Inside Tokyo
5 Hours trip
90,000 yen
Available Destinations:
Explore metropolitan Tokyo, including Asakusa, Ginza, Shinjuku, Shibuya, and more.
Itinerary:
Hotel pick-up in Tokyo and heading to the locations and come back.
Package includes:
It will be 2-3 locations we can visit in this plan. Lunch time will be included.
---
Transportation Only Plan:
Our transportation-only plan includes the total cost of the taxi fare, various assistance fees, and rental equipment such as a stretcher and reclining wheelchair.
For example:
From Haneda Airport to Ginza area:
Approximately 15,000 yen.
From Narita Airport to Ginza area:
Approximately 43,000 yen.
Please contact us for a personalized quote for your specific transportation needs.