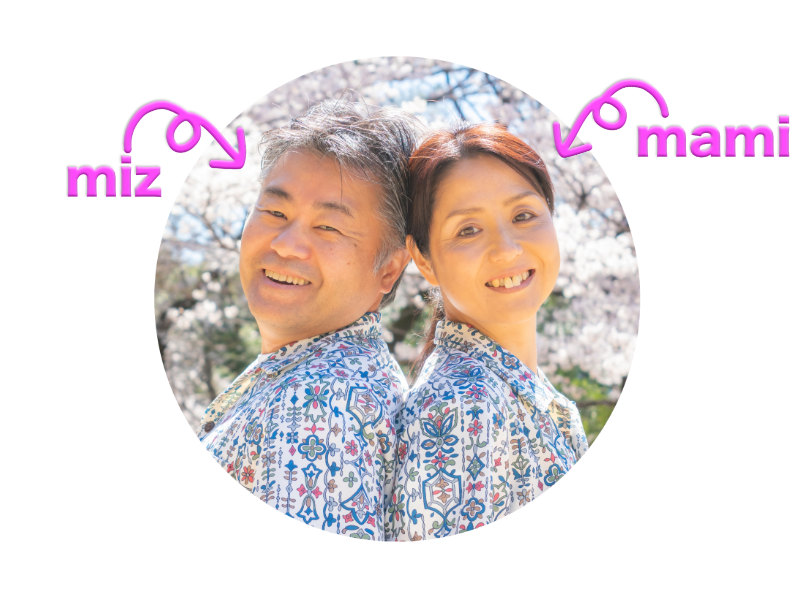 Hi, We are Mami and Miz, a mid aged Japanese married couple who have been working as portrait photographers for many years. What we do is taking beautiful photos for our clients.
And now, finally our dream has come true. We have got a license to operate a care taxi. It means that we are able to take wheelchair person(s) and his/her family to anywhere from and to Tokyo!
---
SO, WHAT CAN WE DO NOW FOR YOU? – TRAVEL AND PHOTOGRAPHY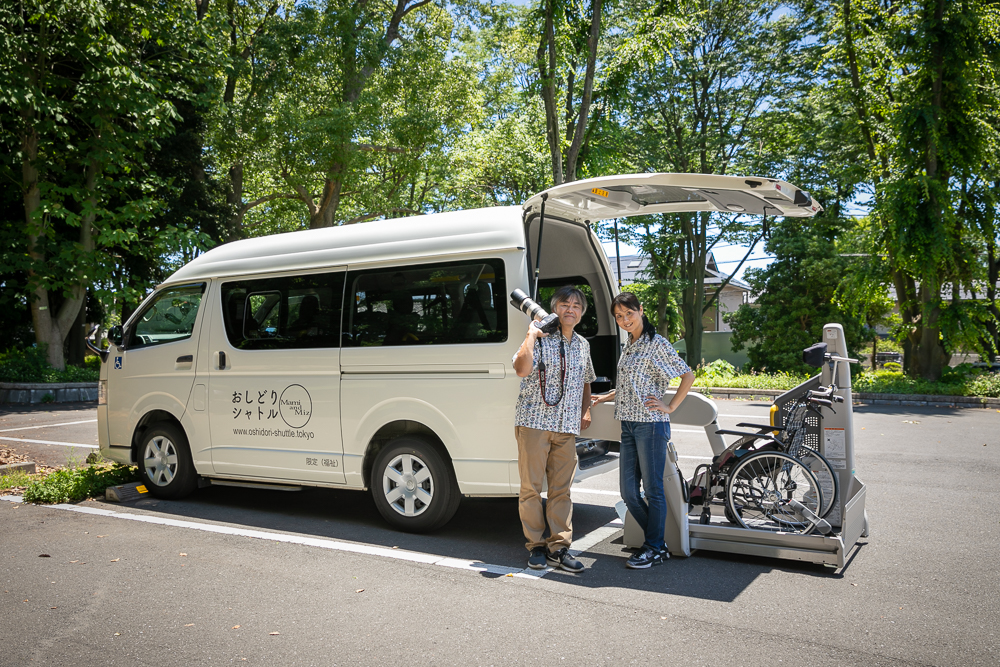 Surely you would be planning to go for a sightseeing when you visit to Japan and take many photographs.
We can help you!!
We take you to nice locations and take very nice photos of you!
Not only that, we know cultures and delicious food if you ask.
We promise that the trip you are going to have with us will be the one of the most memorable activity for you.
The locations are YOUR CHOICE, we can take you THERE.
And the most importantly we care you and whom you love thoroughly while on the trip.
---
OUR VEHICLE
It is not a brand-new but well cared not so old TOYOTA HIACE and we can take up to 5 passengers include 1 person on a wheel chair. (1 passenger needs to use a not so comfortable spare seat.)
So we think the most of families can fit in our van.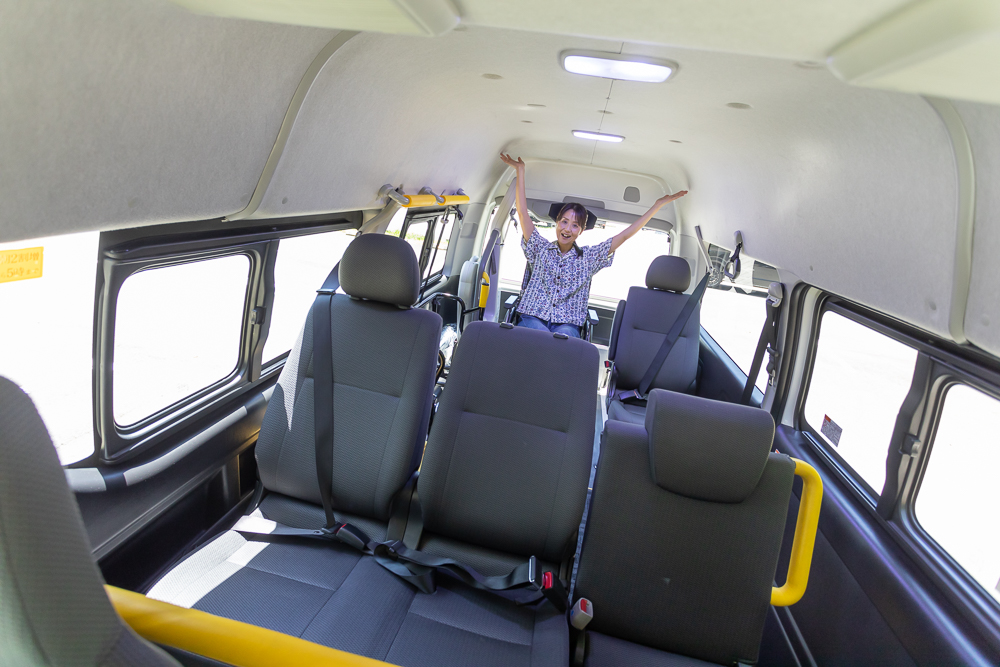 This van has an electric lift limited to use of 250kg.
If the total weights of you and your electric chair is more than 250kg, then we can shift yourself temporarily to a normal wheel chair, then lift you up first. Then we lift up your electric wheelchair, then we help you to move back to it. And you will be happy!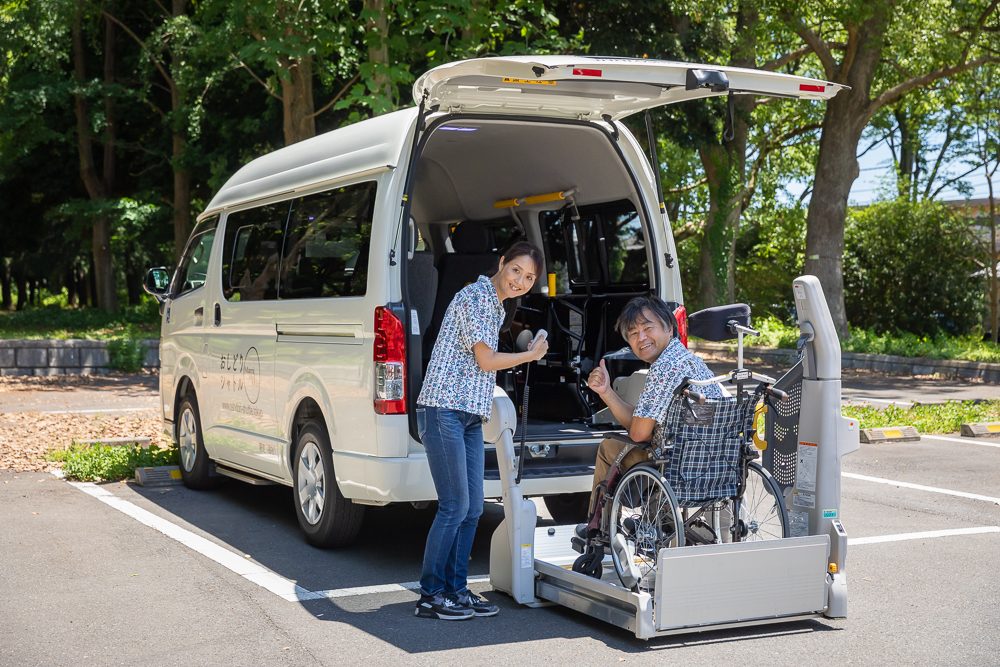 ---
ARE WE A CARE TAXI?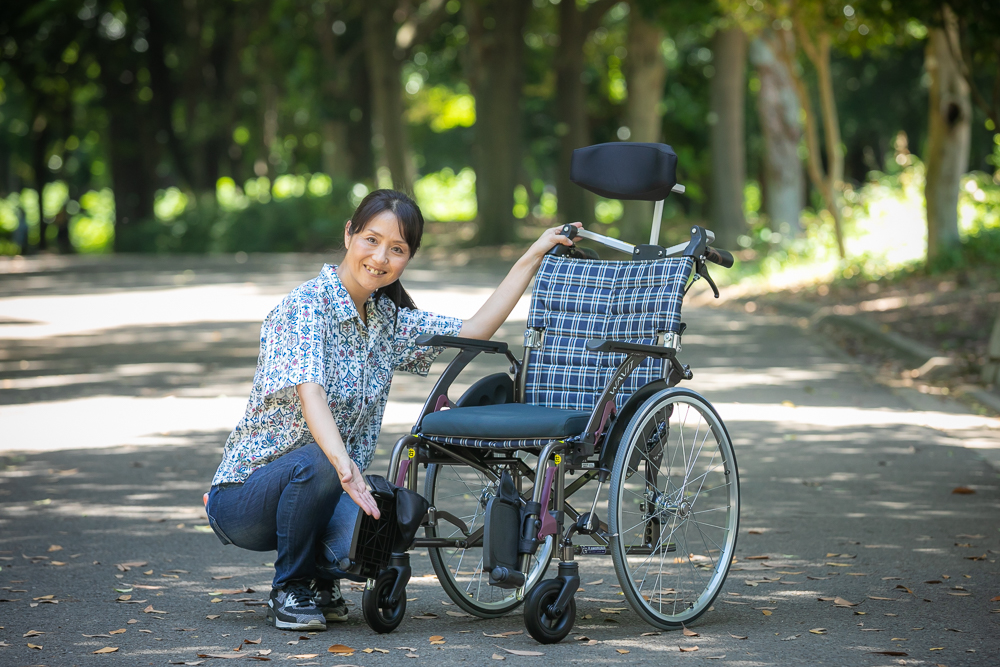 Yes, we do transport service as a normal care taxi which is for PEOPLE WHO HAS A DIFFICULTY TO WALK.

Only there is a rule that the trip has to start from Tokyo or finish in Tokyo. It is a strict rule of taxi association.
Though, 'The Trip' doesn't have to be within a day, so we could do a whole country trip using a month if you wish only if your trip starts from or finishes in Tokyo!
Surely we have all equipments as a care taxi such as a reclining wheelchair and a stretcher. If you are living in Tokyo then we can be your everyday's support.
---
IT IS A GOOD START FROM HERE !
Which port are you coming from?
Good example would be transferring you from Haneda or Narita airport or Yokohama port to hotels in Tokyo maybe.
And we can look after you each day while you are in Japan if you wish!
---
A BOOKING IS ESSENTIAL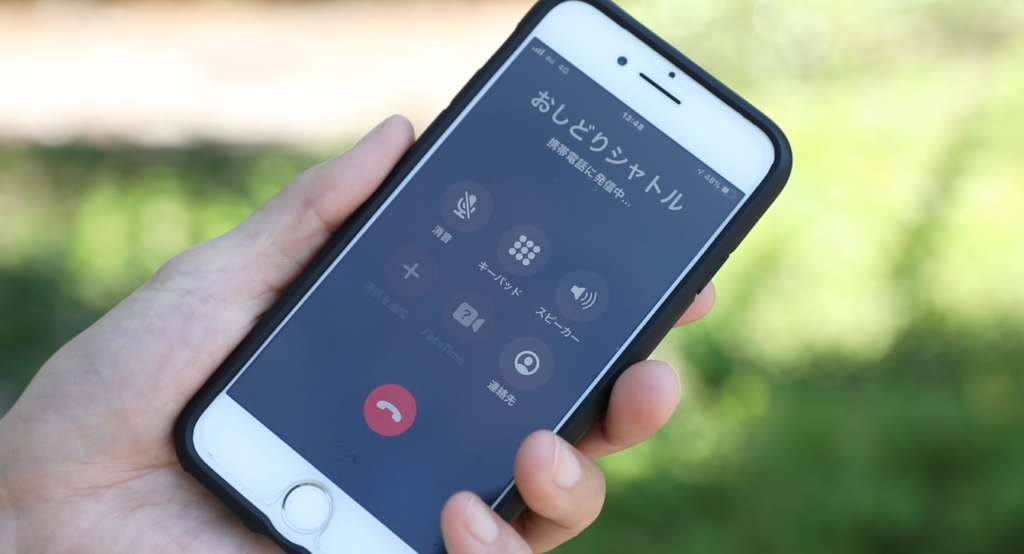 Please make a reservation, contact us by email or phone.
We are looking forward to hearing from you soon!

+81 80 91544488 – Apps like FaceTime, WhatsApp, Line are welcome too.
Please use only this number to call in English attention to Miz.