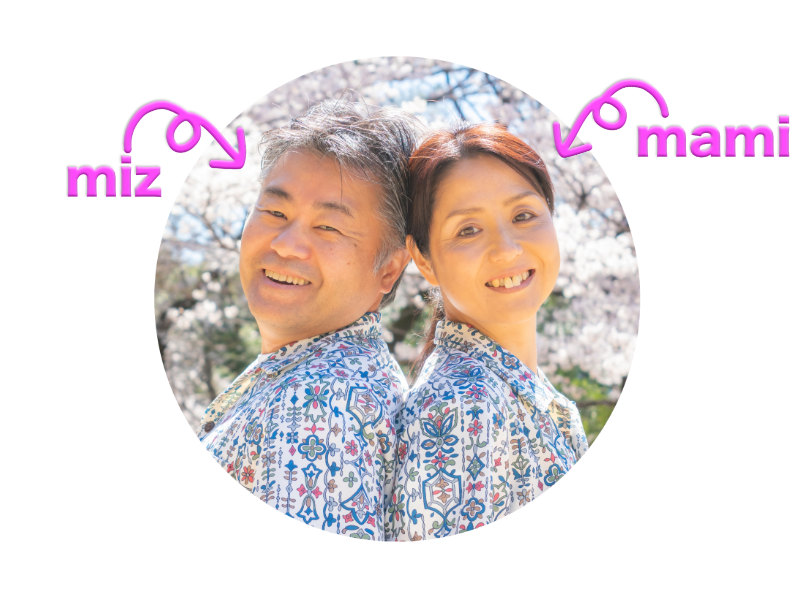 Hi, we are Mami and Miz, a middle-aged Japanese married couple who have been working as portrait photographers for many years. Our work involves capturing beautiful photos for our clients.
Finally, our dream has come true. We have obtained a license to operate a care taxi. This means that we can now provide transportation services for wheelchair users and their families to and from anywhere in Tokyo!
---
Accessible Transportation Services for Wheelchair Travelers

Our vehicle is a well-maintained, not brand-new but still in good condition, TOYOTA HIACE. It has the capacity to accommodate up to 5 passengers, including 1 person in a wheelchair. Please note that in order to accommodate everyone, one passenger may need to utilize a spare seat that may not be as comfortable as the others.
Considering the seating arrangement, we believe that most families will find our van spacious enough for their needs.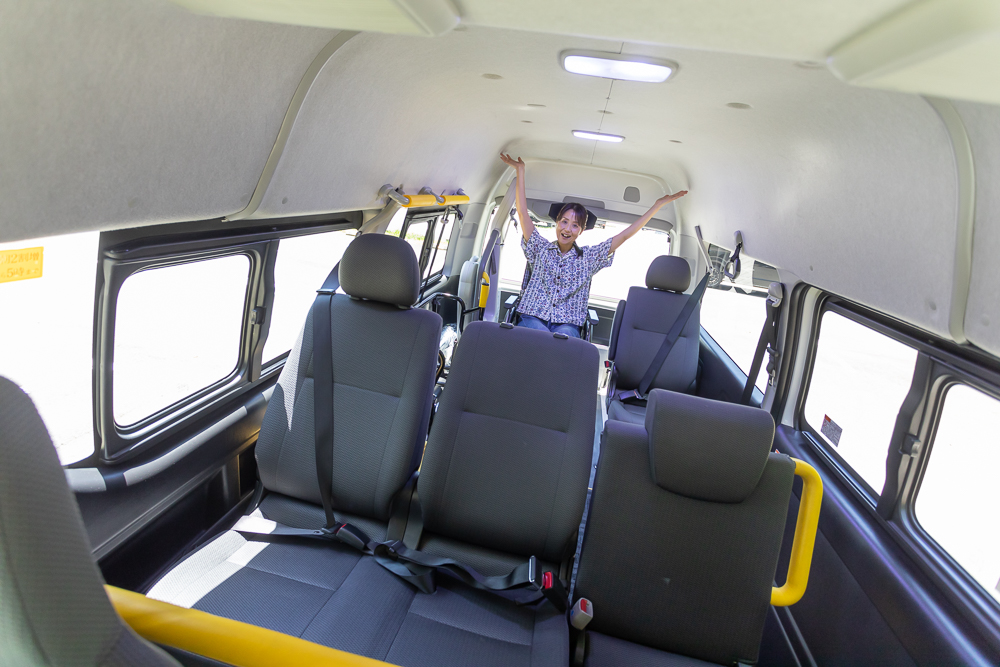 This van is equipped with an electric lift that has a weight capacity of 250kg/550Lbs.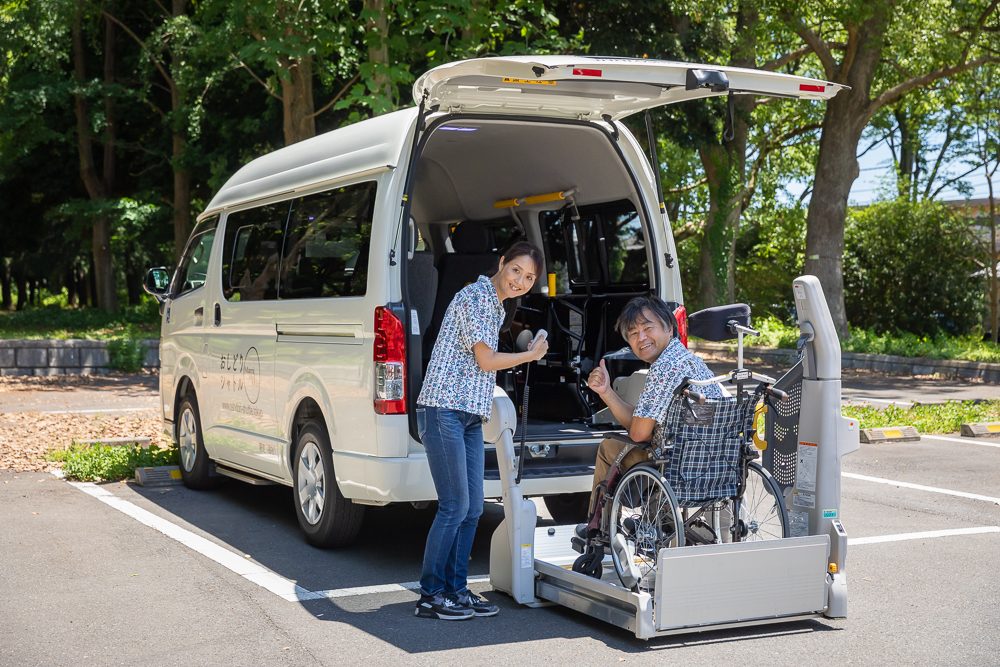 ---
"Capturing Memorable Journeys: Unleashing the Power of Travel and Photography"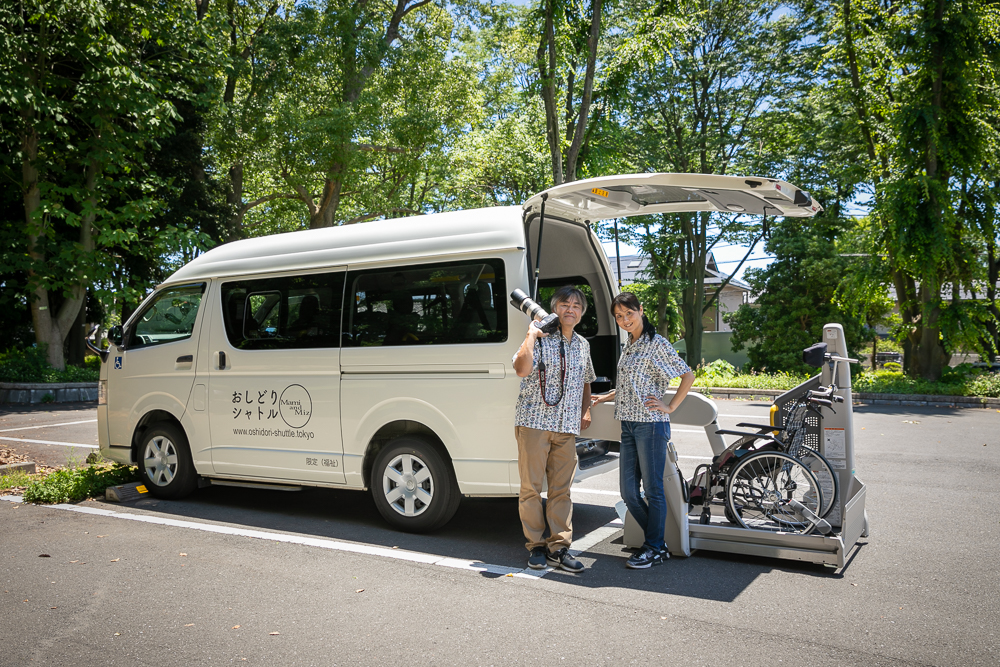 Surely, when you visit Japan, you must be eager to go sightseeing and capture countless photographs.
That's where we come in!
We can assist you in exploring stunning locations and capturing exquisite photos of you. But that's not all, we are also well-versed in Japanese culture and can guide you to experience delicious cuisine upon request.
We guarantee that the journey you embark on with us will be one of the most unforgettable experiences for you.
You have the freedom to choose your desired locations, and we will take you there. Most importantly, we prioritize your well-being and the well-being of your loved ones throughout the entire trip.
---
Extensive Coverage Across Tokyo and Surrounding Areas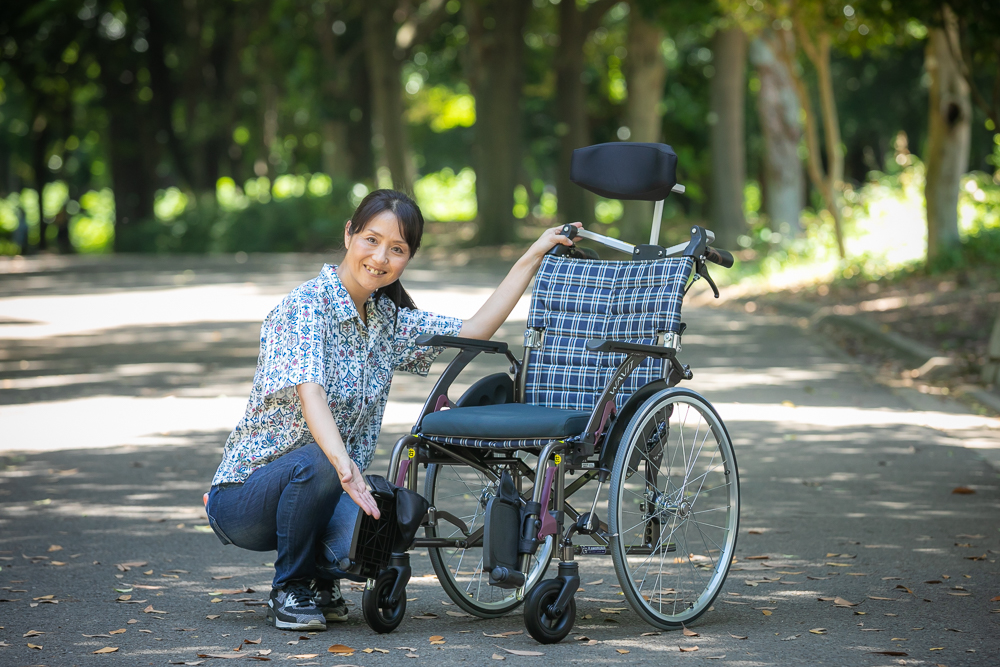 Yes, we provide transportation services as a regular care taxi, specifically catering to individuals who have difficulty walking.
However, there is a strict rule enforced by the taxi association that the trip must either start from Tokyo or end in Tokyo. It is important to note that this rule applies regardless of the duration of the trip. Therefore, if your trip begins or concludes in Tokyo, we can accommodate longer journeys, even spanning across the entire country over the course of a month, if that is your preference.
As a care taxi, we are well-equipped with essential amenities, including a reclining wheelchair and a stretcher. If you reside in Tokyo, we can offer our support on a daily basis, providing transportation as needed.
---
IT IS A GOOD START FROM HERE !
Which port are you arriving at?
A typical scenario would involve transporting you from Haneda or Narita Airport, or even Yokohama Port, to your hotel in Tokyo, for example.
Furthermore, if you would like, we can provide daily support and assistance throughout your stay in Japan!
---
A BOOKING IS ESSENTIAL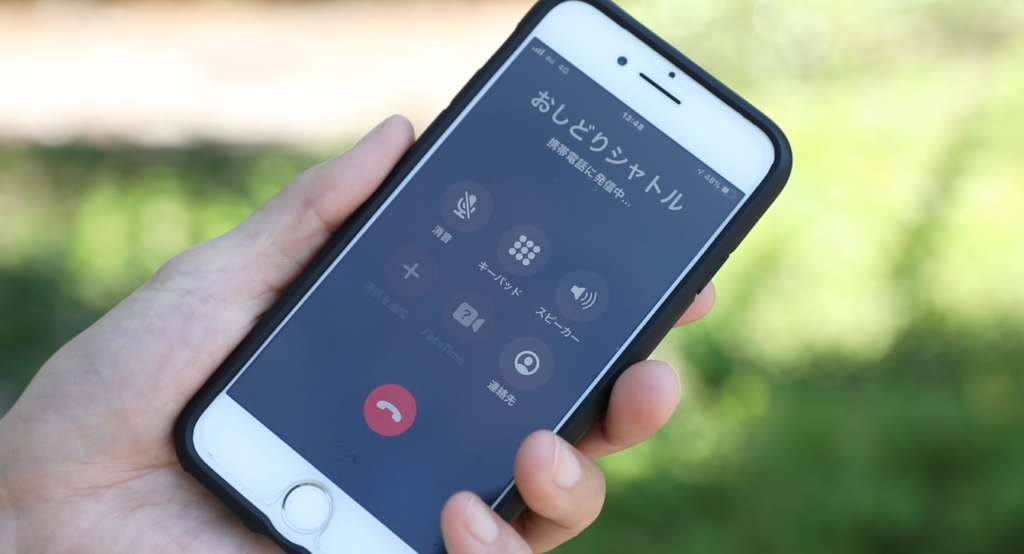 Please make a reservation by contacting us via email or phone. We eagerly await your communication and look forward to hearing from you soon!

Please use the following number to contact us in English, and kindly ask for Miz's attention.
+81 8091544488 – Through Apps like FaceTime, WhatsApp, Line are welcome too.